The way we live, work, and collaborate has changed in this new world. We are spending much more time online sharing personal & enterprise confidential information in a virtual session. It has never been more important to know and ensure that your current collaboration solution is secure enough.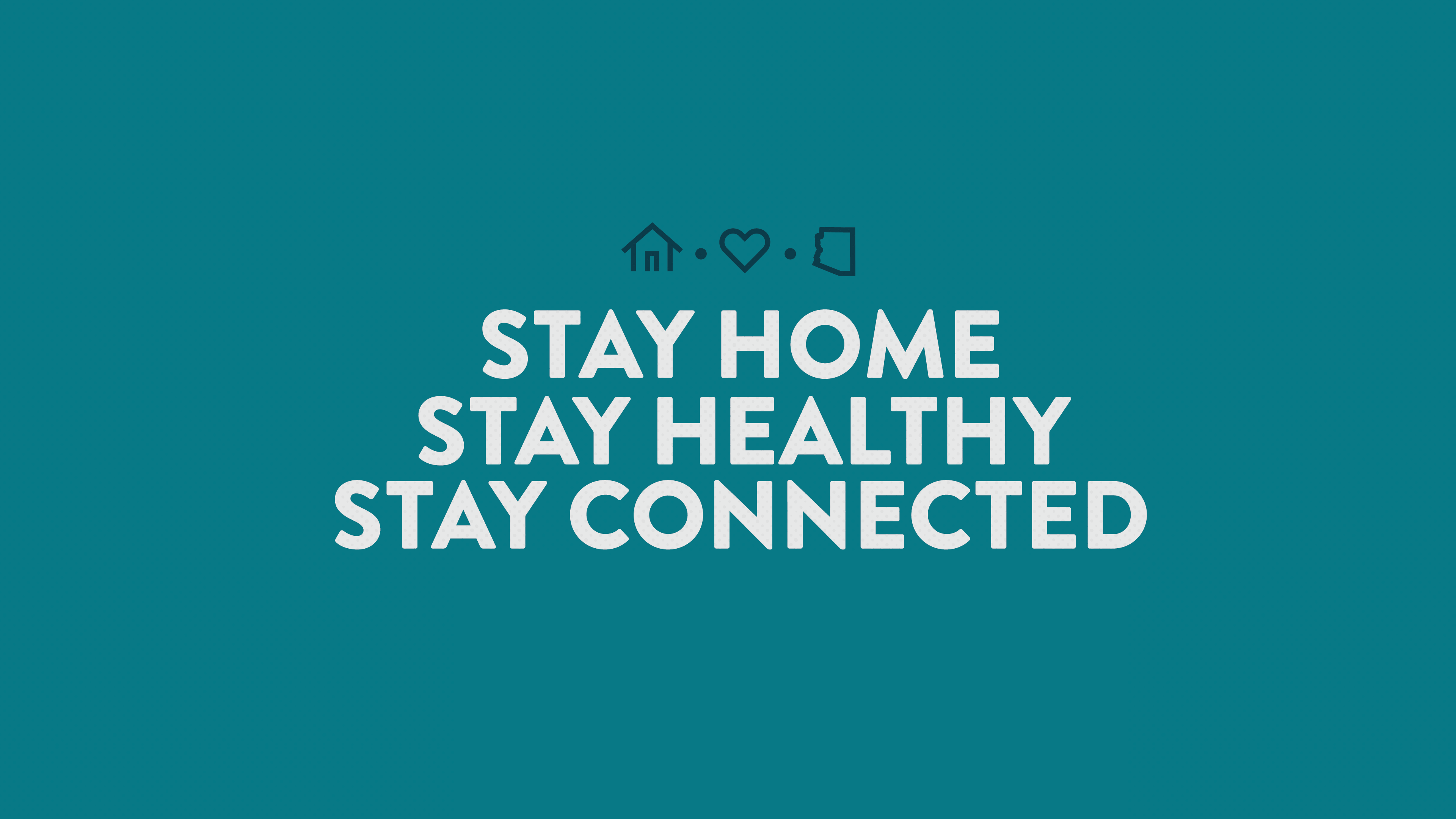 Several schools and universities are using Adobe Connect to enable students to stay remote are larger than ever numbers and keep the curriculum on track by moving their instructor-led classes to Adobe Connect virtual classrooms for this semester.
Businesses looking for shorter-term licenses (less than 1yr) but with larger capacity OR exiting customers looking to meet their rapidly expanding usage to enable a much larger number of remote workers can contact us and we will be happy to lend support with the most optimized plan for their use case.
Adobe Connect has been the solution of choice, for more than 15 years, for some of the most highly regulated industries such as government, financial services & healthcare, running mission-critical operations online.
Here is why