Adobe Connect Webinars are all-in-one solution for any kind of digital marketing events, that helps users deliver content, immersive events; maximize attendance; and measure results to identify the most relevant leads and optimize campaign investments. Adobe Connect Webinars is the ideal solution for any organization committed to delivering truly impact events, to showcase products, services, and ideas.
Connect Innovation is a leading provider of Adobe Connect for web meeting, webinars and e-learning in the Nordic area. Accordingly, there is no better place from where you can sign up for free and get a 30 days free trial for Adobe Connect trial or free Adobe Connect demo.
You will save time and get webinars off to a great start by planning ahead. Leverage persistent meeting rooms and templates that allow users to prepare an event environment once and reuse it continuously, maximize reach by enabling participants to join events from virtually any device, with simplified access and reminders to ensure users don't miss your event.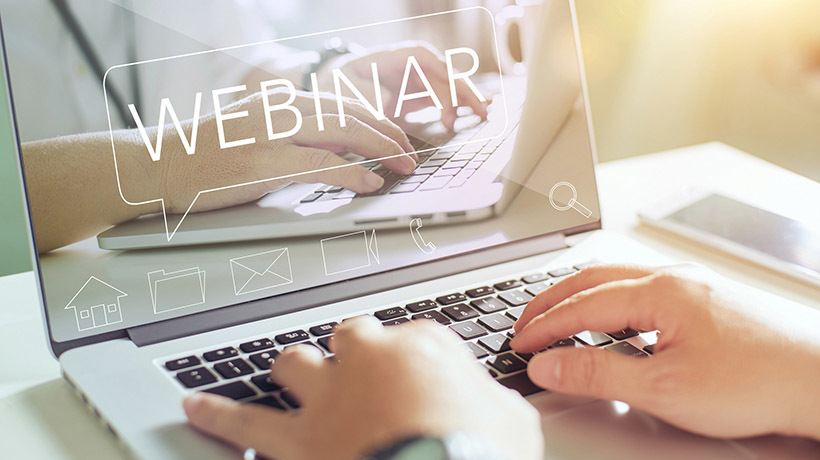 Additionally, take a look at the advantages of hosting a Adobe connect webinar:
Ensure participants can join your webinars instantly.
- Enable easy webinar access from mobile devices with Adobe Connect Mobile.
- Simplify event registration and follow-up by automating email invitations, confirmations, reminders, and post-event communications.
- Record meetings for future viewing and enjoy all the functionalities of a live meeting in a recorded webinar as well.
Choose the best solution. Learn more, here!
Check our webinars and register for free, right here!